FBI investigates conduct of North Texas Tollway Authority board members
NTTA: FBI investigating board members' conduct, possible conflicts of interest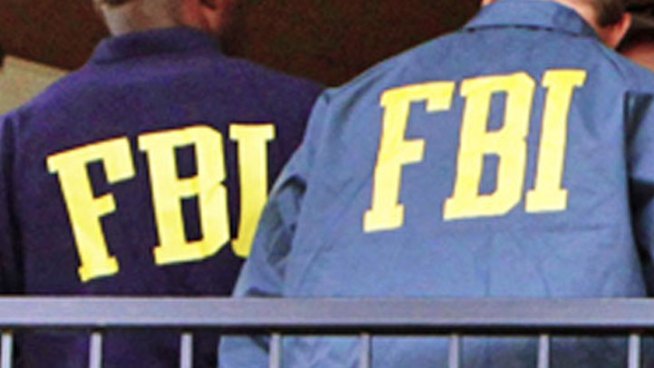 10/21/11
By Michael Lindenberger
The Dallas Morning News
Copyright 2011
The Federal Bureau of Investigation is investigating the conduct of some North Texas Tollway Authority board members, including possible conflicts of interest, the authority disclosed Friday.
NTTA disclosed the existence of the investigation in two paragraphs on page 59 and 60 of a 596-page statement issued Friday to investors concerning its nearly $700 million bond offering expected to close next month.
It said the FBI is concerned about "conduct" of board members, including possible conflicts of interest pertaining to NTTA business.
A spokeswoman for the authority confirmed to a reporter late Friday that the NTTA was cooperating with the FBI and federal prosecutors.
"The NTTA has been made aware of an investigation involving one or more individuals and is cooperating with the FBI and the U.S. Attorney's Office in connection with that investigation," communications director Kimberly Jackson said in an emailed statement to the News. "We do not have any additional information."
It's not clear what the FBI is asking about, and the disclosure in the bond documents offers a broad range of potential sources of its concern.
"The Federal Bureau of Investigation has recently interviewed several officials of the Authority regarding any knowledge the officials may have concerning the conduct of certain current and former Board members, including possible conflicts of interests pertaining to Authority business," the statement reads.
NTTA does not believe that its staff or the entity itself is involved in any of the conduct under investigation, or that the investigation's outcome will significantly impact its finances. Nevertheless, the investigation could subsequently broaden, the disclosure notes.
"The Authority is cooperating fully with the FBI," it says. "There can be no assurance that the investigation will be limited to the matters described above or that the Authority will not become a target at a later date."
NTTA board member Kent Cagle said he had officially been told of the investigation only this past week, but had heard about it informally prior to that. He said he has not been interviewed by the FBI, but said he understands the focus is on two current and at least one former board member.
A spokesman for the FBI would not comment on the investigation or say whether it was related to the ongoing investigation of Dallas County Commissioner John Wiley Price.
"You've probably heard this before, but I can neither conform nor deny the existence of an investigation," said Mark White, the FBI's Dallas spokesman.
Earlier this week, NTTA was urged to strengthen its conflict of interest policies in the wake of a months-long audit of its governance model, a recommendation chairman Ken Barr said would be considered carefully.
Dallas Judge Clay Jenkins, a frequent critic of NTTA's board, said the investigation only reinforces the audit's conclusions.
"Any time there is an investigation there is concern," he said. "But I am confident NTTA will cooperate fully."
© 2011 The Dallas Morning News:
www.dallasnews.com
To search TTC News Archives click
HERE
To view the

Trans-Texas Corridor Blog

click
HERE